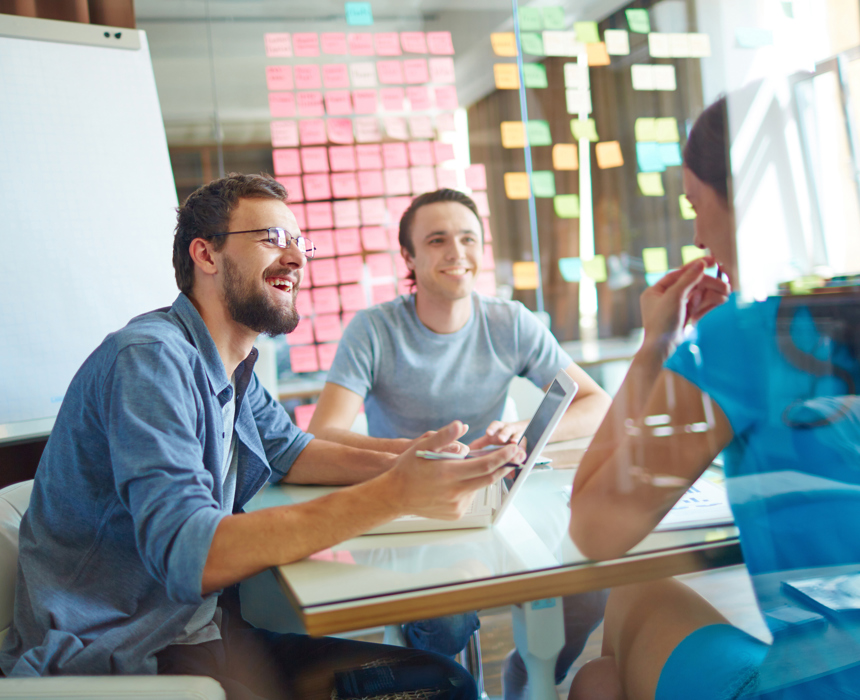 Are you ready for EPR?
Achieve EPR compliance with Beyondly, a smarter way to fulfil your packaging obligation.
As your dedicated compliance partner, Beyondly will help you root EPR into your business, acting as a committed extension to your team.
Find out more!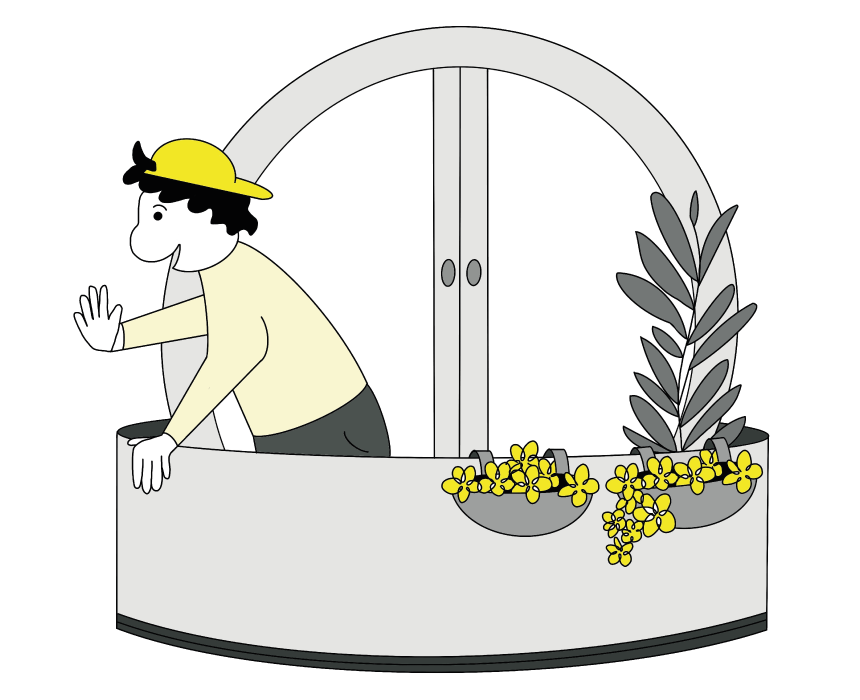 Confidence in all environmental choices. Expertise, education, empowerment. 
We are a B Corp environmental consultancy and compliance scheme, sharing our knowledge with businesses to help them become more confident about their environmental choices; from compliance obligations, contributing to a circular economy, and going beyond net zero.
At the heart of Beyondly is our planet. We strive to preserve and protect our home, not just for today, but also for tomorrow. 
Our purpose and vision
We lead, inspire and educate to positively impact society and the environment.
Our vision is to create a better, fairer, sustainable world for all.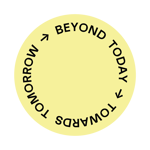 Close quiz
Find out where to start
0% Complete!
We found these results that best match your needs