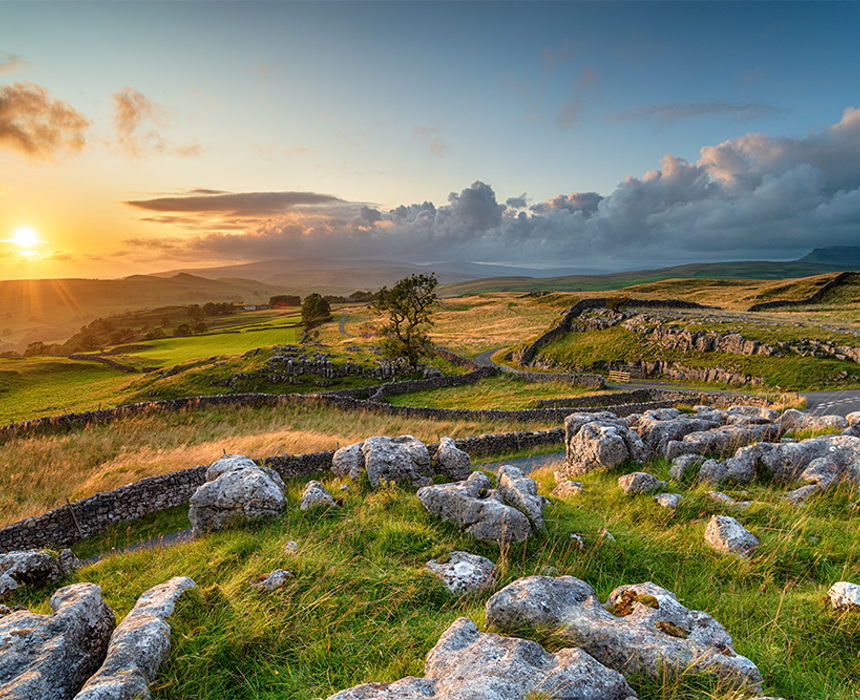 Impact Report 2022-23
We strive to preserve and protect our home, not just for today, but also for tomorrow; constantly focusing on how we can improve our impact across all areas of environmental, social and governance.
Discover our Impact Report below for a summary of our latest action to go beyond and make the world a better place for all!
View Impact Report
Impact Report Snapshot
A few key highlights from the full report, but there is more!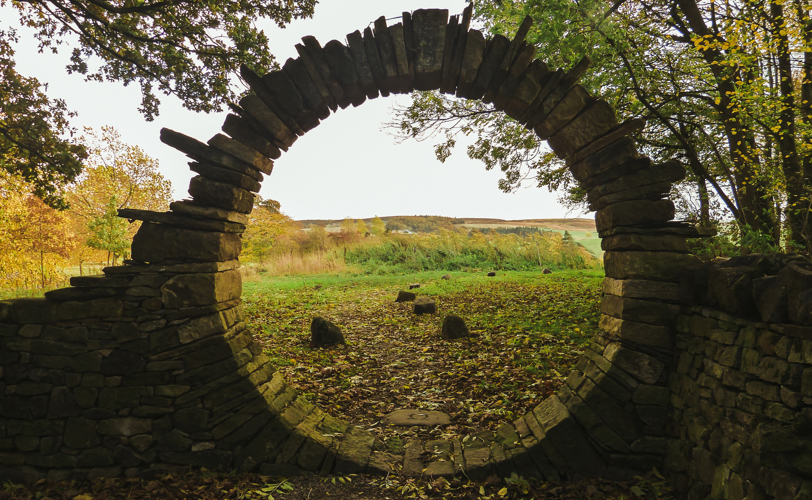 Materiality Assessment
Our materiality assessment outcomes identify the most important issues to our stakeholders across ESG areas. These drive all our action to go beyond and make positive impact.
Our 6 focus areas are; Climate Change, Waste Management, Employee Health, Safety and Well-being, Human rRghts and Labour Conditions, Ethical Behaviour and Regulatory Compliance.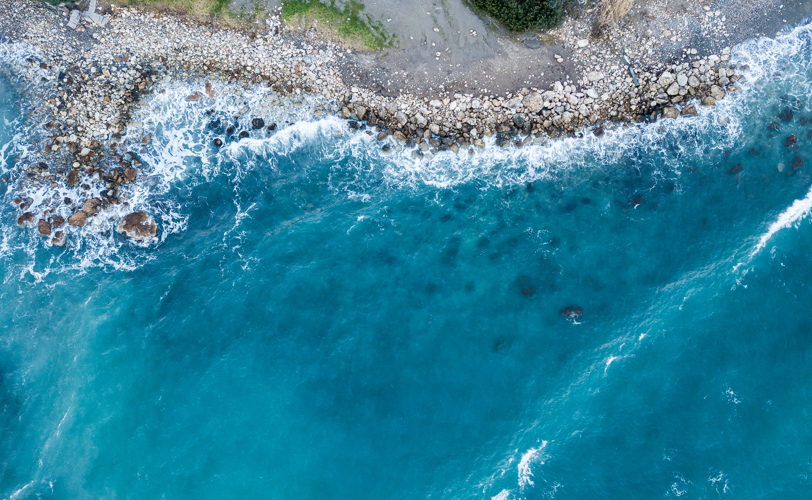 Planet
Successful employee car share initiative implemented resulting in 1063 shared miles

Moved office and replaced kerosene heating with a ground-sourced heat pump

tCO2e saving of 2.25  from car miles completed in the pool car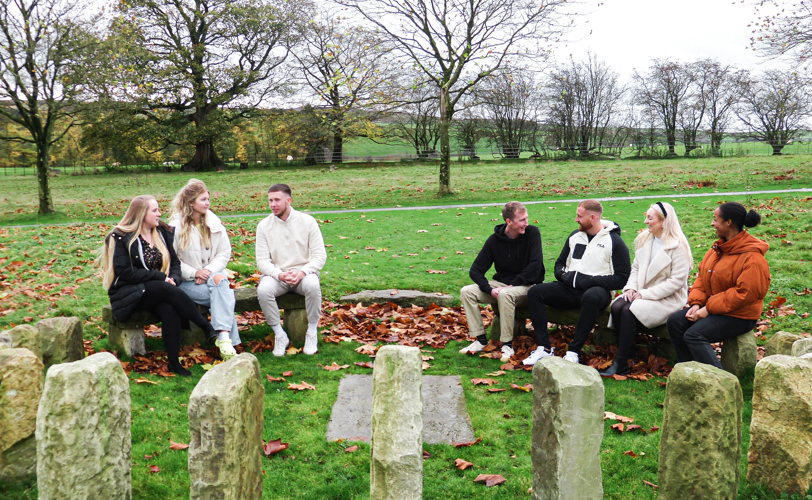 People
Following our 2022 Investors in People (IIP) audit, we achieved the most esteemed people Platinum Standard, as well as the Gold Standard for wellbeing

We won four business awards related to our people strategy.  Every accolade is a testament to our culture and our values.

31 individual employees supported different community events throughout the year, with many also volunteering on multiple occasions

The team collectively spent 215 hours volunteering for charities and local causes aligned with the business' materiality assessment outcome focuses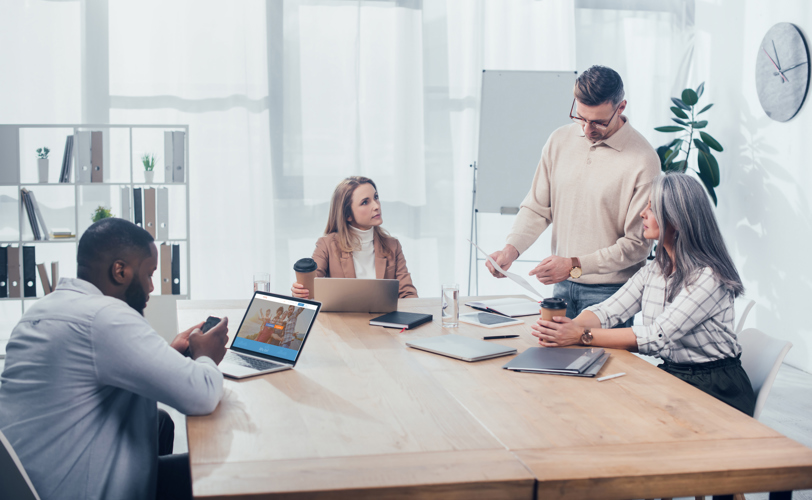 Performance
Achieved B Corp certification!

Objectives and Key Results (OKRs) implemented as our new reward framework, to encourage cross-team collaboration and skills development.

Formalised pay structure, with the highest earner earning no more than 5x the pay of the lowest earner.  Annual increases to salary in line with Living Wage (Living Wage Employer)

Implemented Business for Better assessment to help us identify where customers are focussing in terms of positive environmental and social impacts.

Achieved a net promoter score of 84