The inner circle....
Our people and partners make up our inner circle. Together we are committed to creating a sustainable world, collaborating to add value to our stakeholders, supporting them in their ventures for a brighter tomorrow.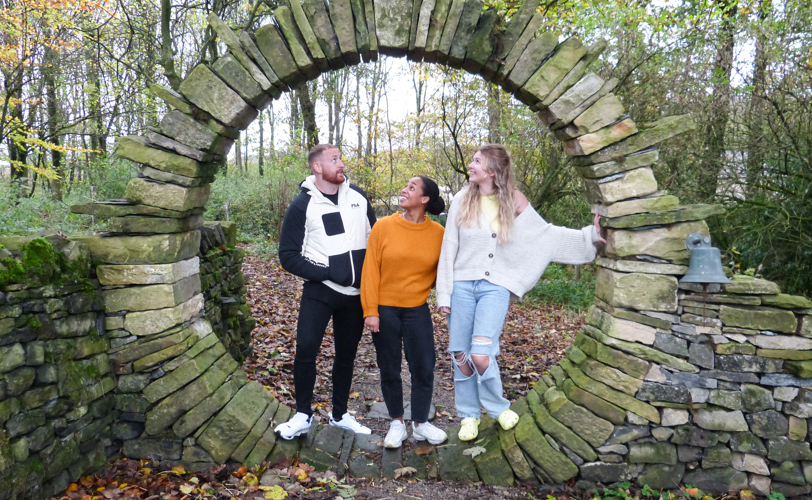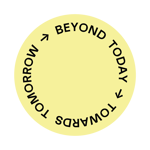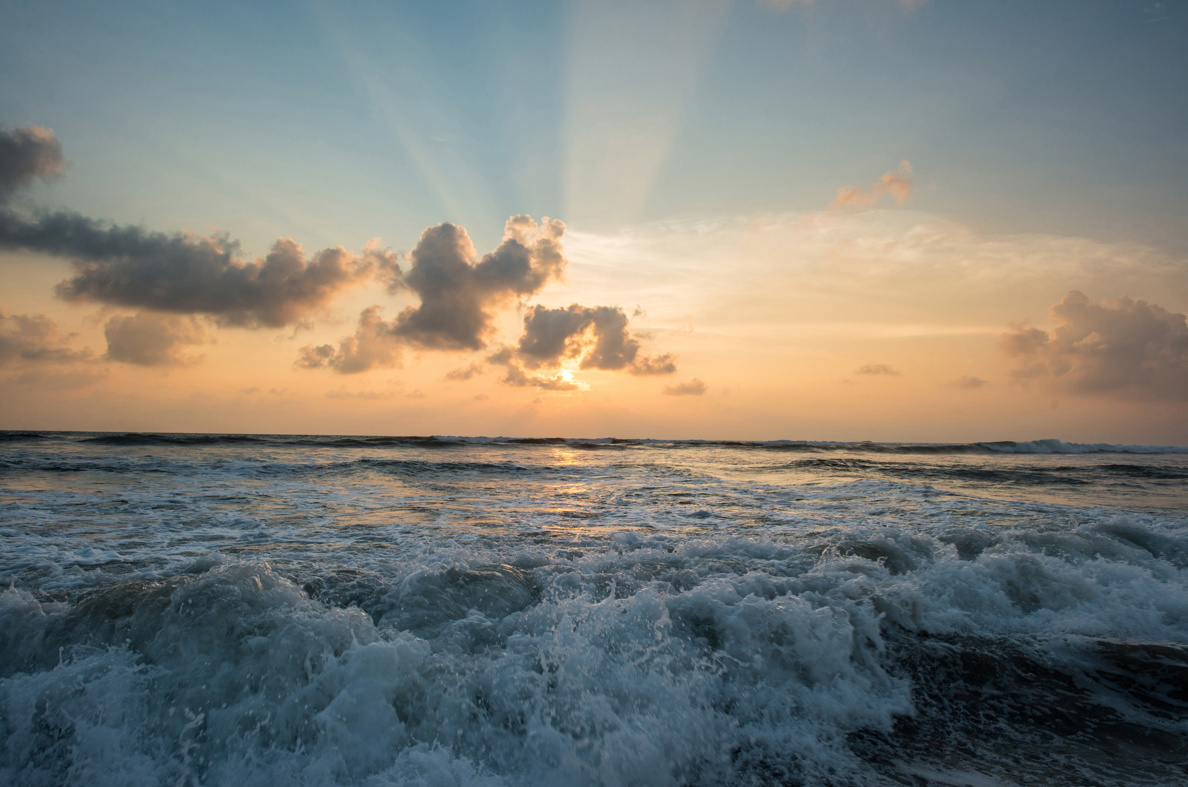 Join our circle - you won't regret it!
Help us drive meaningful change in the environmental industry by applying to join our team in one of our open vacancies. If there are no open vacancies that spark your interest but love the look of us, send us your CV at hr@beyond.ly to register your interest for future roles
Our people
At the heart of Beyondly is our people...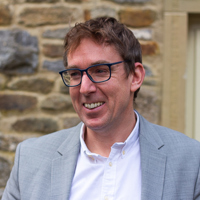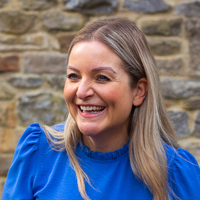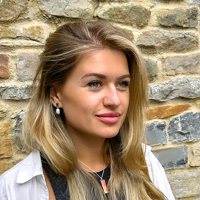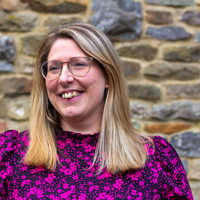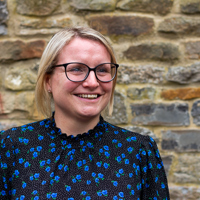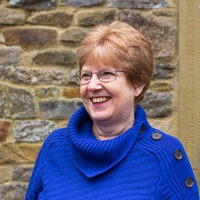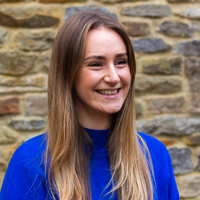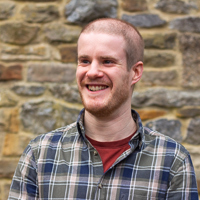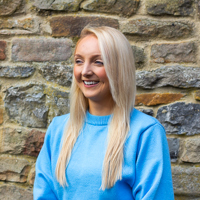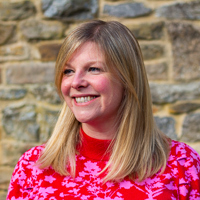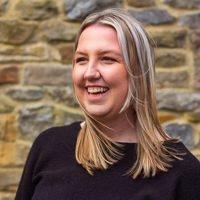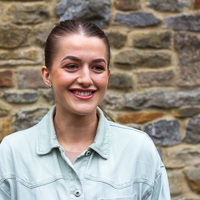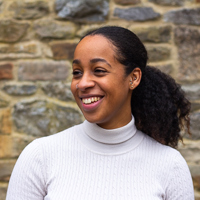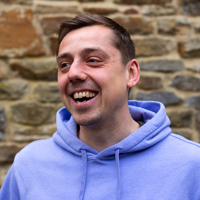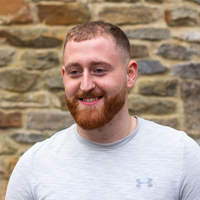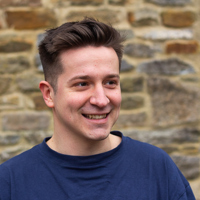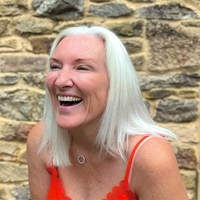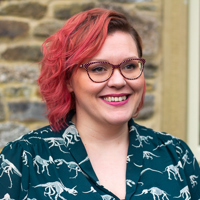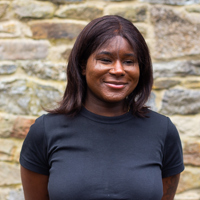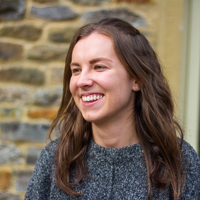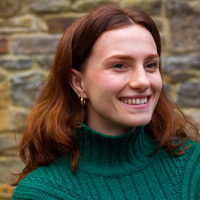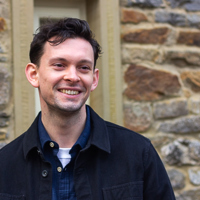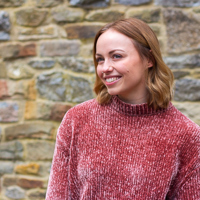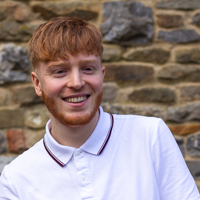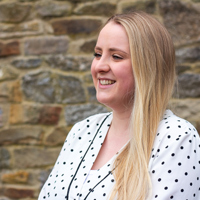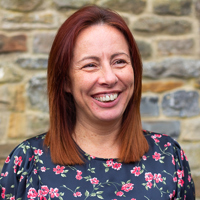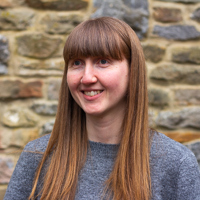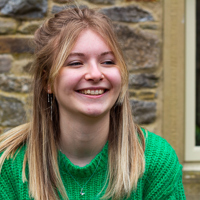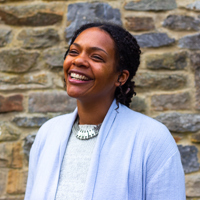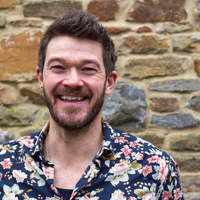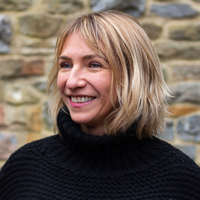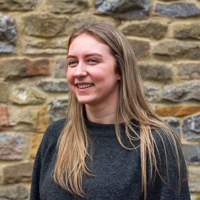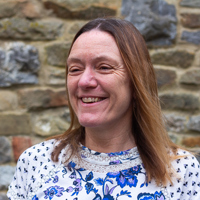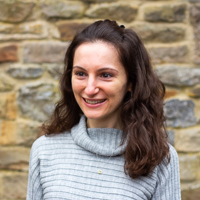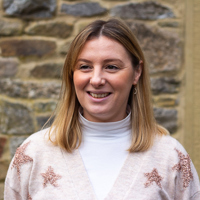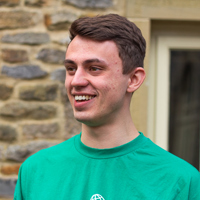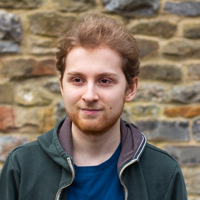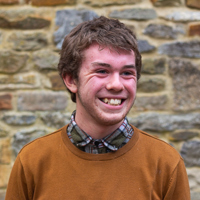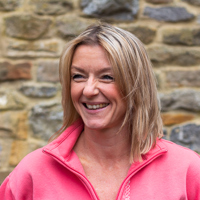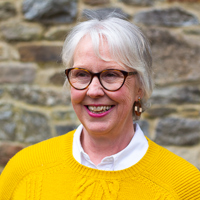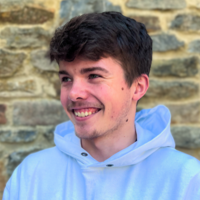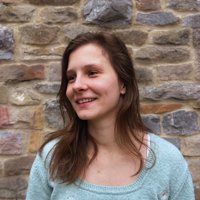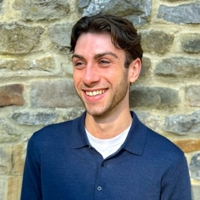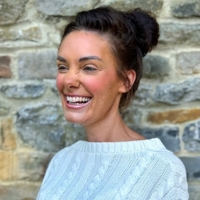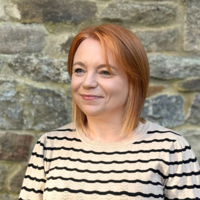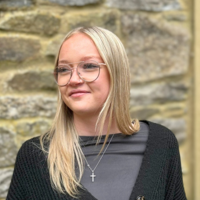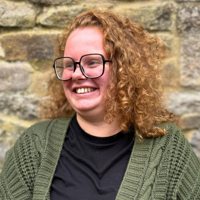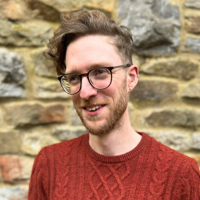 Beyondly Partners - A better, fairer, sustainable world for all - together!







Close quiz
Find out where to start
0% Complete!
We found these results that best match your needs