Trust
Our stakeholders trust and believe in us because of our honesty, transparency and integrity, which enables long lasting, loyal relationships to thrive.
We deliver on our promises.

We communicate effectively and honestly.

We offer quality guaranteed.

We admit when we have gone wrong and do our best to put things right.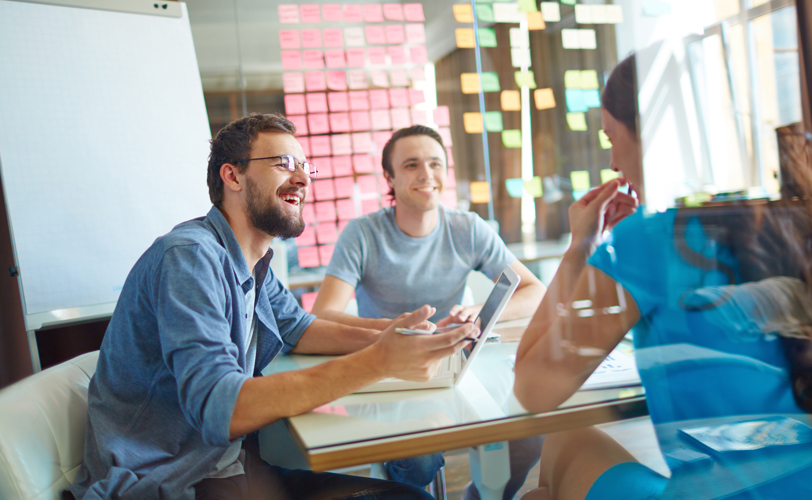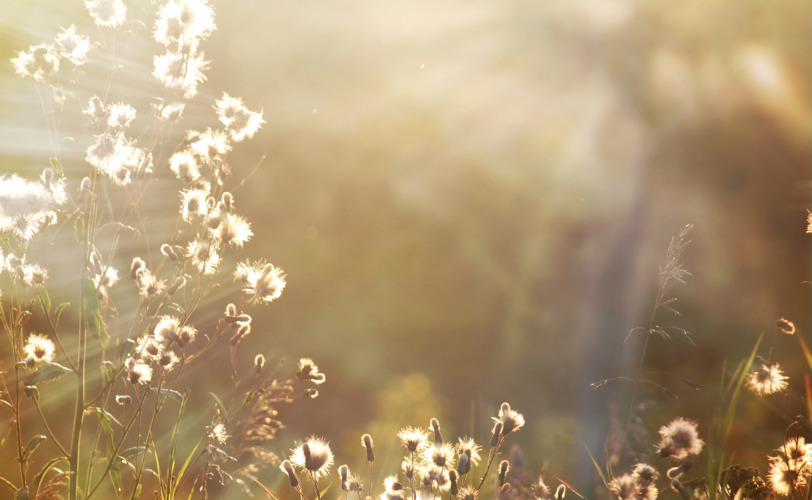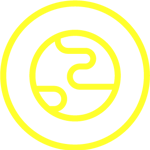 Commitment
Every day we arrive committed to go above and beyond to make a positive impact.
We are committed to our purpose and vision, which drive the decisions we make every day.

We care about our people and our stakeholders, making us reliable and accountable in all that we do.
Respect
By listening, engaging and understanding, we create honest relationships and treat people with kindness and empathy. 
We act on feedback, by recognising and being understanding of different situations, needs and preferences.

We place equal value on the abilities, qualities and achievements of all and prioritise inclusion.

We welcome diversity and we value collaboration.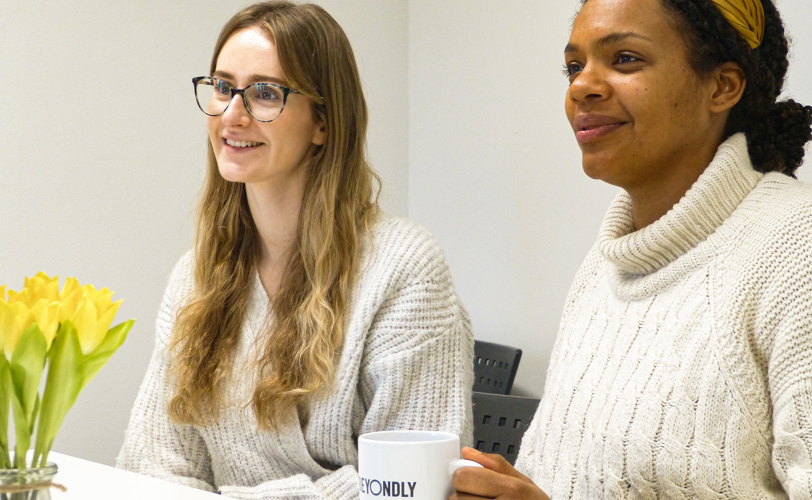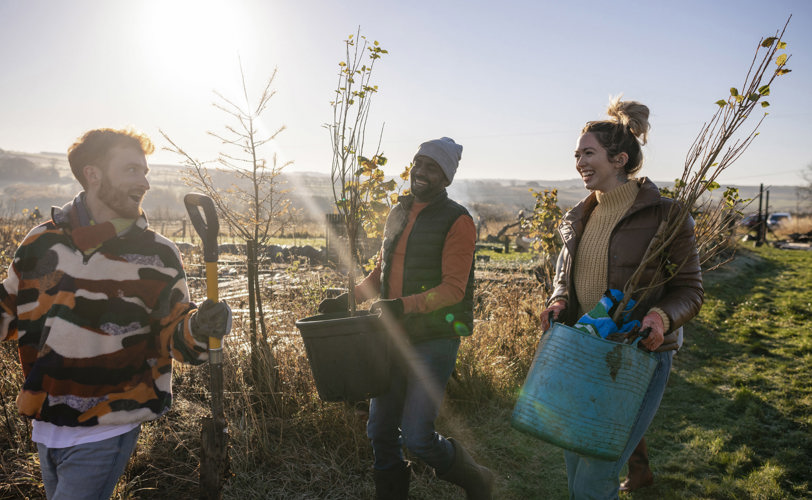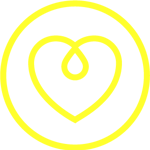 Passion
Being passionate powers our motivation to ensure we are continually using our business as a force for good. 
We are committed and fuelled by an energy to preserve humanity and our planet to make a better world for all.

We are led by our purpose which brings us contentment and the drive to achieve our goals.
Innovation
With a positive attitude, we're always thinking of new ideas, solving problems and challenging perceptions.
We take time to understand, learn and improve from our experiences.

We actively encourage new, bold ideas and actions.

We are strongly motivated to innovate.

We share our knowledge and experience and seek alternative perspectives.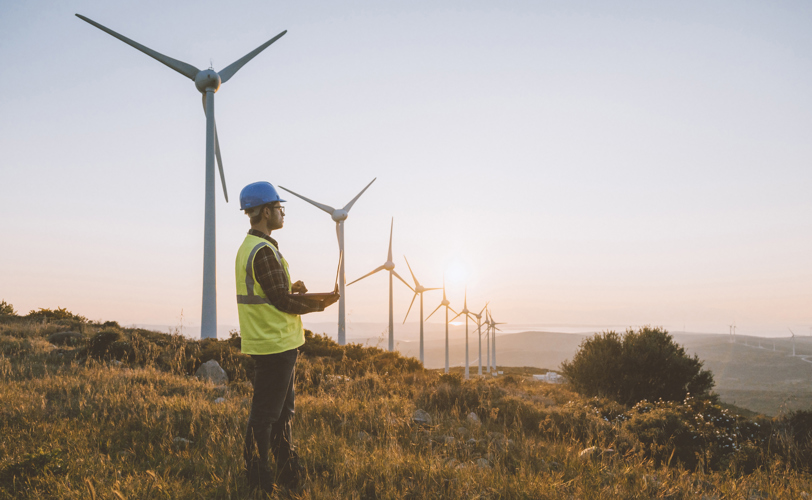 Close quiz
Find out where to start
0% Complete!
We found these results that best match your needs